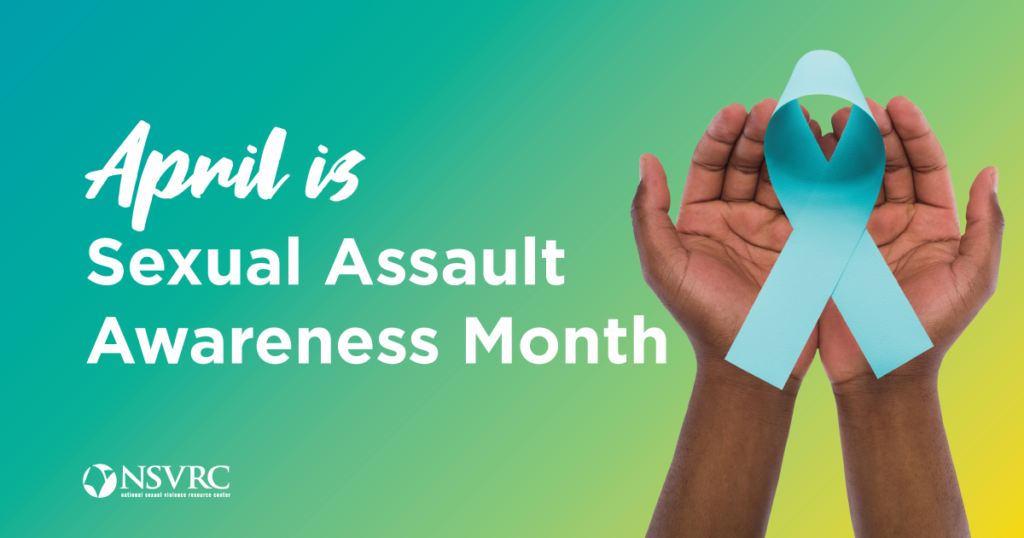 Centre Safe will host a series of digital experiences and engagements for the community as part of Sexual Assault Awareness Month
While it is a difficult time for everyone, it is especially difficult time for survivors of sexual harassment, abuse and assault who continue to need services during this public health crisis.
To help those in need, Centre Safe continues to offer its vital services. While services look different in times of social distancing, Centre Safe has transitioned to providing assistance through electronic means such as telephone, video conferencing or through other technologies.
"Perhaps more than ever it is a time for the community to show their support for survivors, educate each other about consent and raise visibility about the services at Centre Safe. Please know, Centre Safe continues to provide support to survivors and their loved ones," said Sarah McPherson, Centre Safe Director of Outreach and Education. "We care and we are here to help. Together, we will get through this."
Additionally, Centre Safe will host a series of digital experiences and engagements as part of Sexual Assault Awareness Month (SAAM) throughout April to help spread this message to the community.
Teal Selfie on the Day of Action
Tuesday, April 7 is the SAAM Day of Action. Centre Safe will participate by helping turn social media teal—the color of sexual assault awareness and prevention—by sharing a teal selfies using #SAAM.
Bellefonte Courthouse Lit Up in Teal
The Bellefonte Courthouse will be awash in Teal as part of SAAM and Centre County Commissioners will present a proclamation to Centre Safe in recognition of the month of awareness.
Free Downloadable Coloring Pages
Centre Safe has several coloring pages with "Centre County Cares" and "I believe you" messaging available for download. The community is encouraged to color them and put them in their windows for neighbors to see during this time of social distancing.
Central Pennsylvania SAAM Quiz
During the week of April 13, Centre Safe will unveil an online quiz to educate the community on sexual assault in Central Pennsylvania and the services the center offers.