We are excited to offer our first Book Club for those 18 and over! Please join us for an opportunity to meet (virtually, for now) and discuss relevant, timely books, as well as have important conversations and a place for continued learning around preventing violence.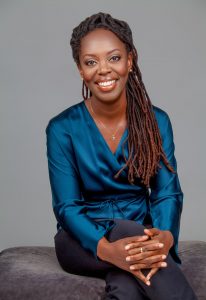 The first book we will be reading Fall 2020 is The Beauty in Breaking, by Dr. Michele Harper. From NPR:
In a new memoir, Dr. Michele Harper writes about treating gunshot wounds, discovering evidence of child abuse — and drawing courage from her patients as she's struggled to overcome her own trauma.
Book Club will meet for seven weeks on Sundays, from 7:30-8:30 pm. The first session will be October 4th. More information will be provided to those who register! In order to allow space for active involvement from all participants, we are able to accept a maximum of 20 participants.
To register to participate in Book Club, please complete the registration form.
Please reach out to Brittany Sherman, Prevention Educator, with any questions: bsherman@centresafe.org.